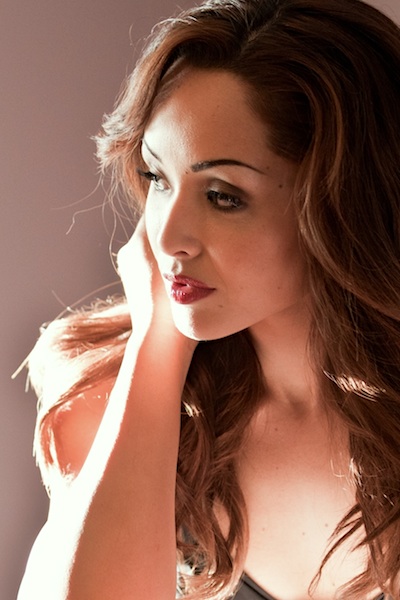 Eyelash Extensions
Get the look of your favorite Hollywood celebrities with the latest beauty trend–Eyelash Extensions. Imagine waking up every morning to long, curly and beautiful eyelashes with minimal effort. No need for glue and heavy eyelash strips. No need for eyeliner and mascara. Just pretty, vibrant, eye-popping lashes 24/7. Even with an active lifestyle, you can swim, work out and go about your usual routine with these glossy lashes.
At Lash Love, Nikki has designed lash sets unlike your "ordinary" eyelash extensions. She customizes each eyelash set to fit your unique style by using extensive varieties of high quality individual stands of lashes. These lashes are offered in mink and silk, in different lengths, curls and dimensions. You can either choose to go dramatic and draw people's attention to your eyes with the "Viva Glam" look. Or choose the everyday, friendly "Naturally Enhanced" look. These creative, one-of-a-kind lashes can only be found at Lash Love, Lash & Wax Boutique. Live, Lash, Love!
Eyelash Perm
Eyelash Curlers, No More!  Lash Perms are a great alternative to the daily use of eyelash curlers which could save you time getting ready and save your own lashes too!  Long use of eyelash curlers could pull and break your eyelashes causing damage to them and leaving bald spots in areas.  Lash perms give off instant results, lifting the lash and making eye area appear more bright eyed.  This semi permanent procedure is safe for all lash length: short, medium and long that creates a curl using your natural lashes that will last for the lifespan of the eyelashes.  A single lash has a lifespan of every 60-90 days before they shed and replenish itself.  Therefore, perms are recommended every 6-8wks.
Waxing
Nikki specializes in both soft and hard wax using only high-quality products that have been out on the market for over 30 years. They can also be used on the most sensitive skin. Proper technique is applied so that there is minimal discomfort during your waxing service. Nikki adheres to a high standard of cleanliness and never reuses her waxing sticks.